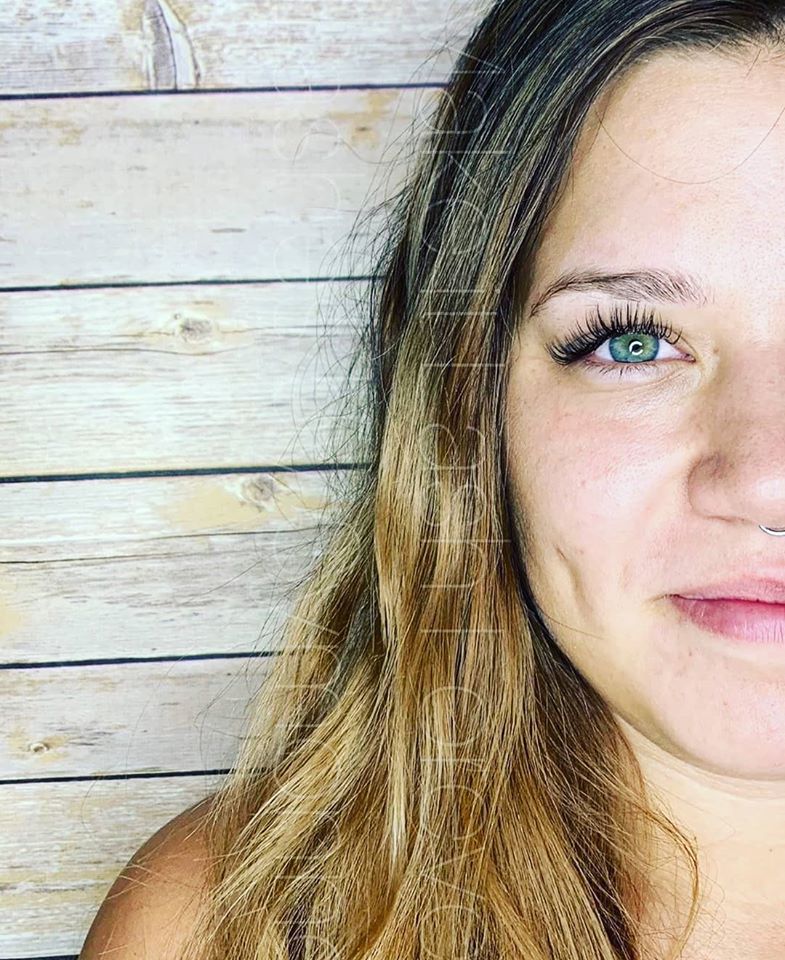 Classic Lash
We specialize in lash to lash classic lash application. Classic lashes are our most Natural look and perfect for any style.
$159 Full Set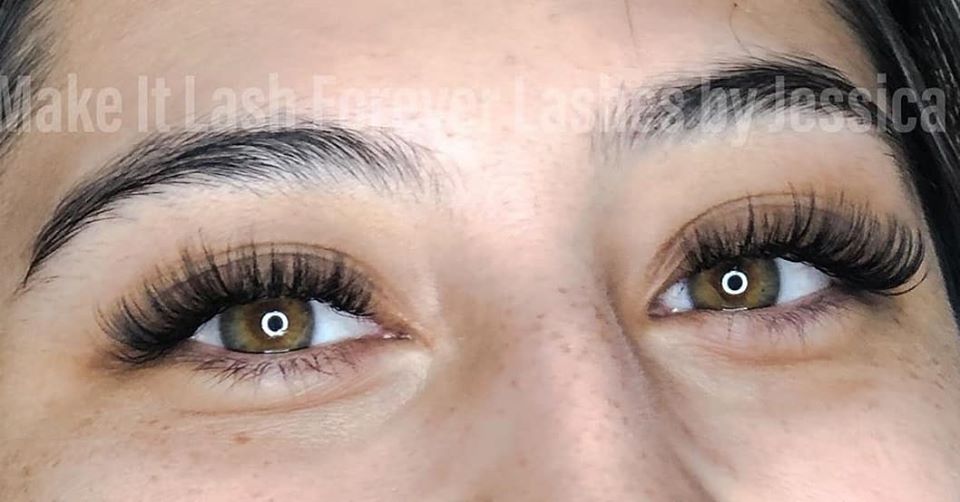 Hybrid Lash
Hybrid Lashes are a beautiful combination of both classic and volume lashes. We use classic lash-to-lash along with volume fans to give your classic lash look a little more pizzazz!
$179 Full Set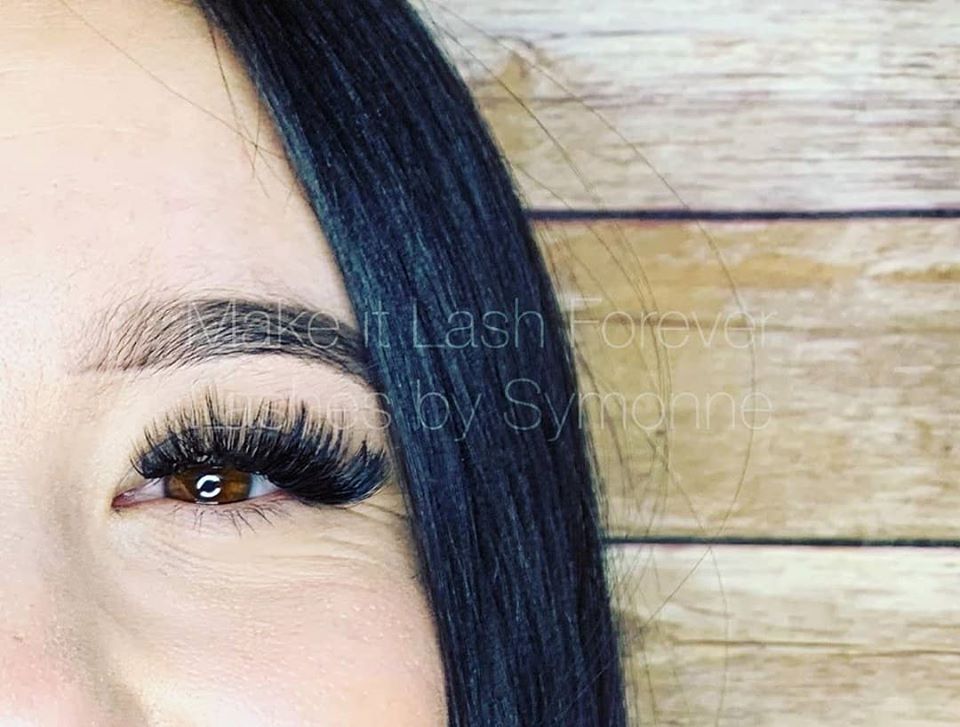 Volume Lash
Add volume and drama without the added weight on your natural lash. Whether you want them more natural in length or more dramatic, we will tailor your lashes to fit your style. 
$199 Full Set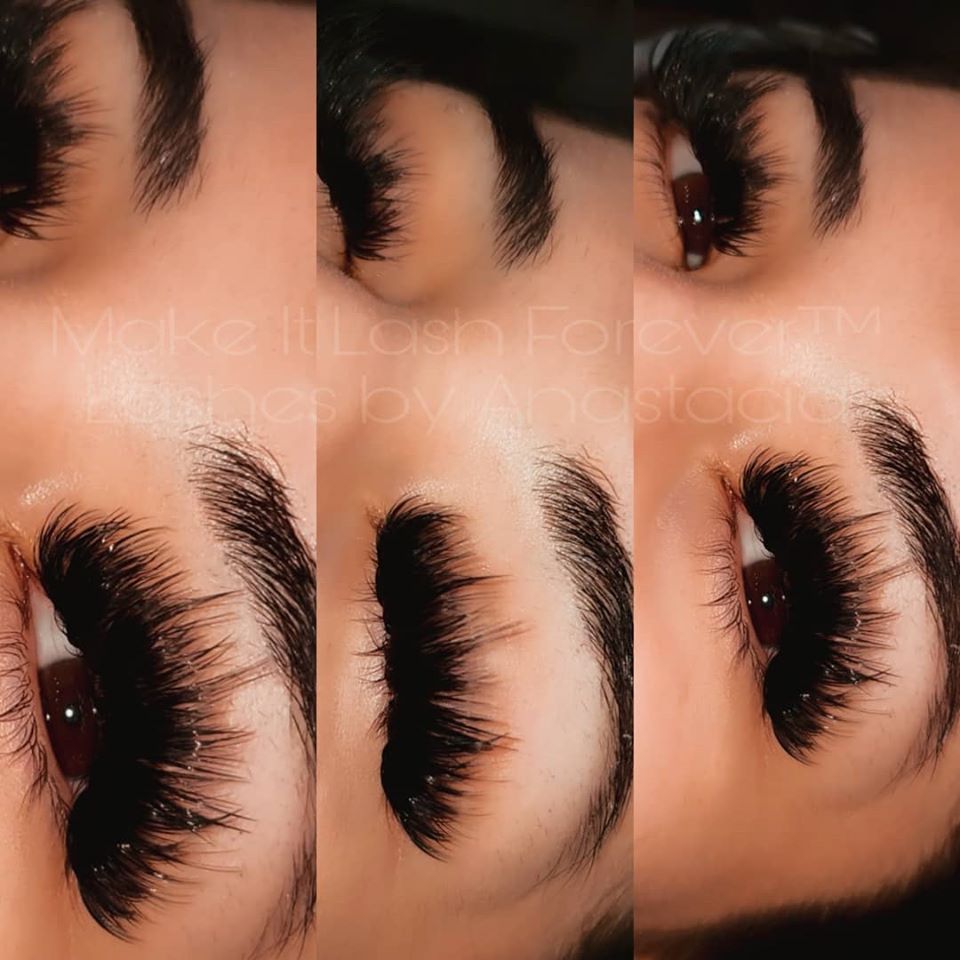 Mega Volume
Mega Volume is a version of our Volume sets with added DRAMA! We actually use a thinner lash extension for this set and because it is lightweight, we have the ability to fan more for a fuller look!
$299 Full Set
Book Today!
Click the link to book now!