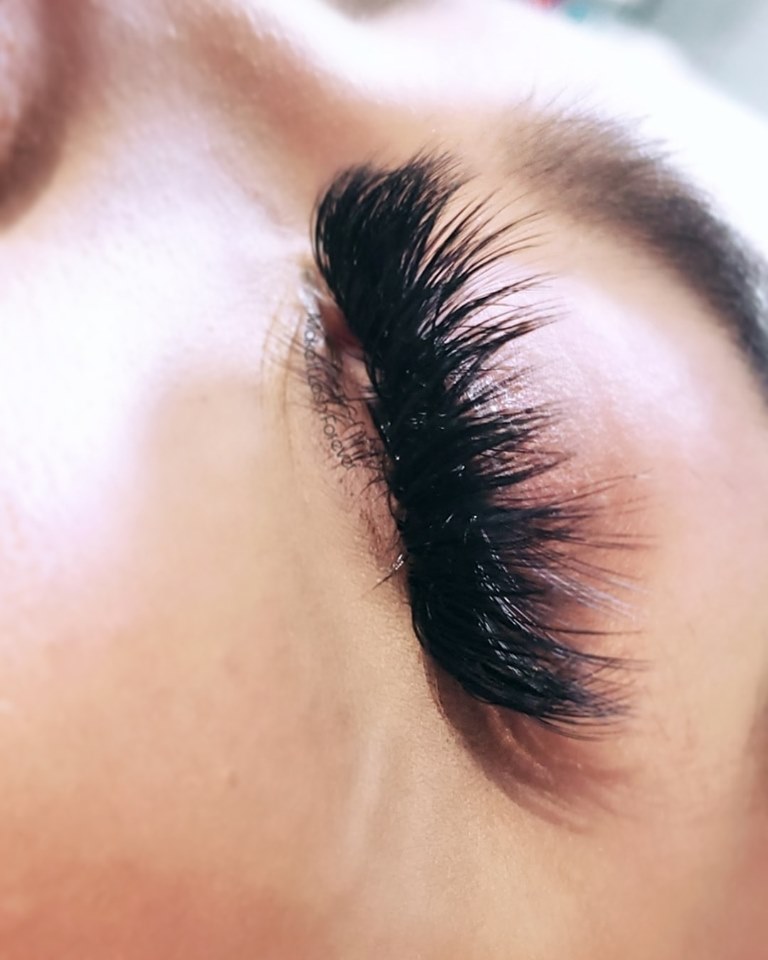 Lashes Became Life
As a hard working wife and mother of three, I set out to create a business that first and foremost offered an affordable, quality product for women like myself. Second, allowed me the flexibility to have a more active role in my children's lives. Make It Lash Forever began as a small side hobby and with years of the loyalty of my clients, my passion for my craft, and the opening of my own salon with the addition of multiple lash technicians, I am proud to say that it is growing into an empire.
Meet the Team
Anastacia and her team are the leaders in the Colorado Lash Industry! Building an empire, one lash at a time!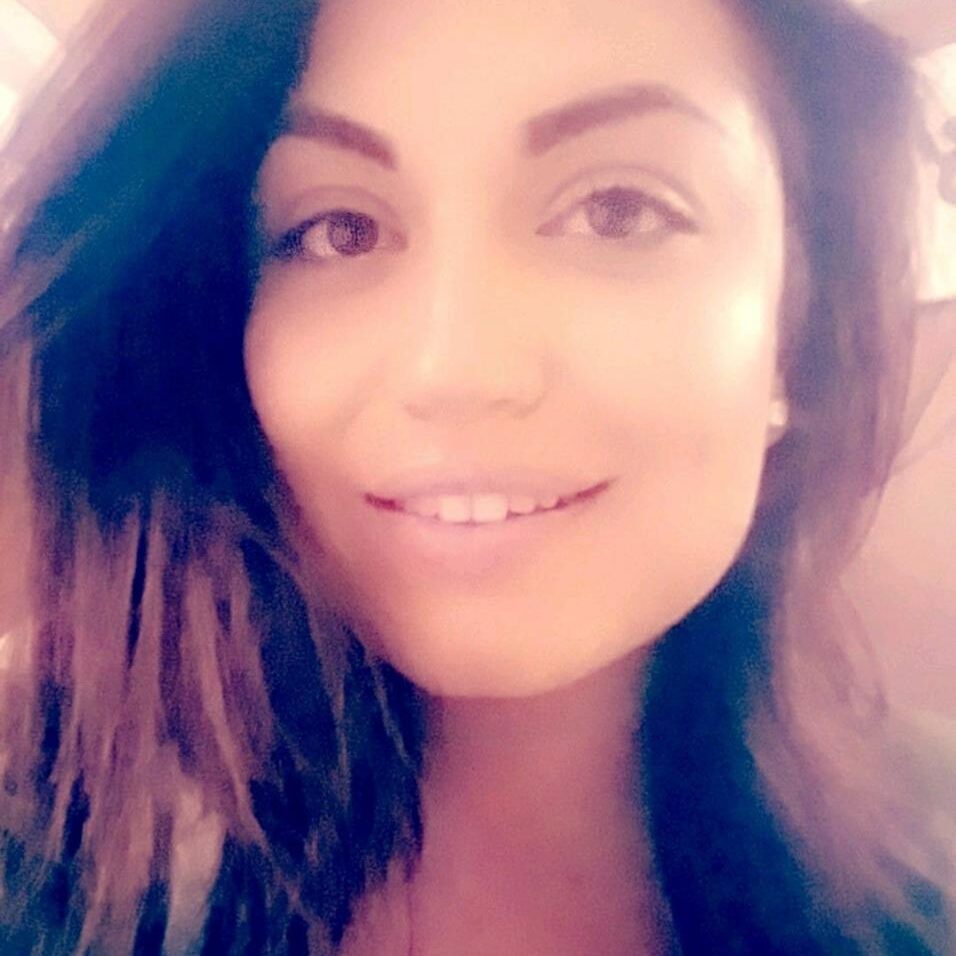 Anastacia White (Crowe)
Owner/Operator
Licensed Medical Esthetician
Anastacia has over 10 years experience as a lash technician, her passion is simple: making every client feel as beautiful as possible.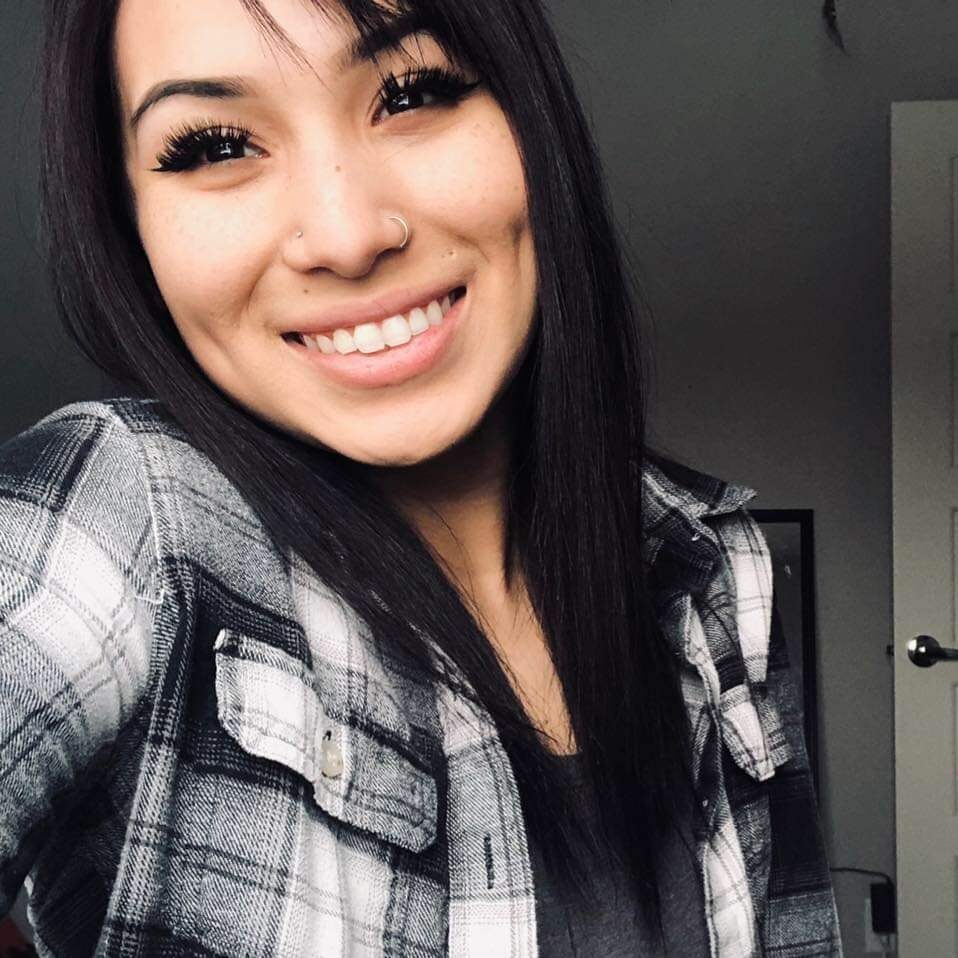 Symonne Refuerzo
Licensed and Certified Lash Technician
Symonne has a passion for lash artistry and making clients feel as beautiful as they look. She is one of the most compassionate and detail-oriented people you will ever meet.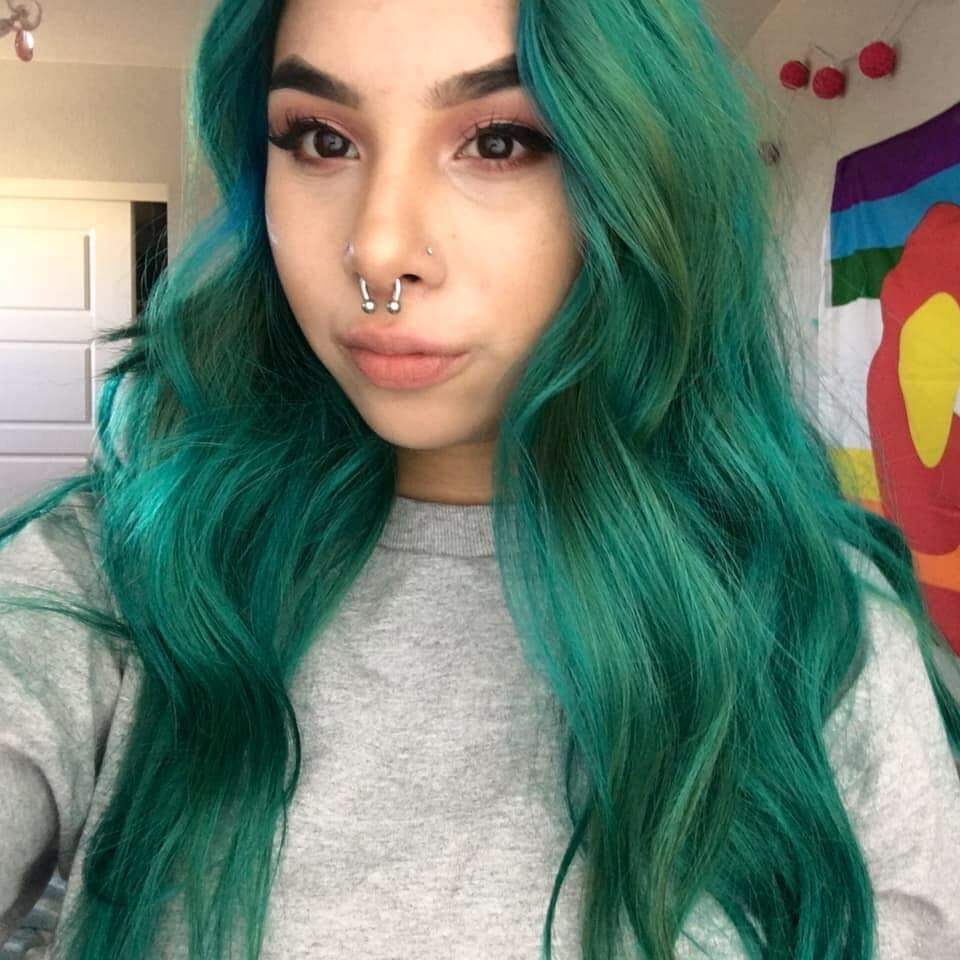 Licensed and Certified Lash Technician
Jessica is a motivated and driven, highly talented lash technician. She has a personal and lash style all her own. Edgy yet gorgeous and delicate.
Book Today!
Click the link to book!